Incendia Music provides Artist Management, Publicity, and Consultancy services for artists and bands across the rock, prog, and metal spectrum.
Read More
Testimonials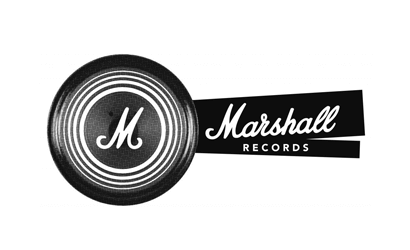 Marshall Records
Steve Tannett / Peter Capstick
Incendia PR are fun, professional and always work hard to get the best results for our artists. Working with Lulu is always a pleasure.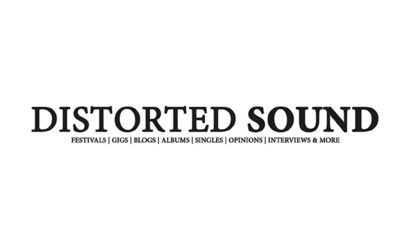 Distorted Sound Magazine
Working with Incendia Music has been an honour. Both Lulu and Luke are absolute dreams to work with, making our jobs running Distorted Sound all the much easier. From consistently reliable press releases to original and out-of-the-box feature pitches, both Lulu and Luke go the extra mile in helping us create awesome content for our website and digital monthly magazine. They are highly professional and organised and they have a friendly and polite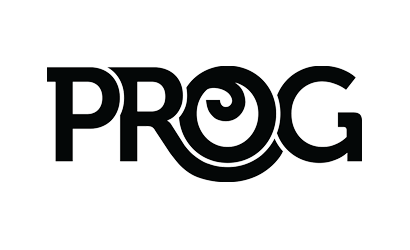 PROG Magazine
It's always a pleasure to deal with Lulu or any of the bands she represents. Dealing with someone as committed, able and professional as she is makes it feel like half the job is done before you've even begun. Little wonder she's proving such a success.
More Testimonials