Testimonials

IncendiaMusic
Testimonials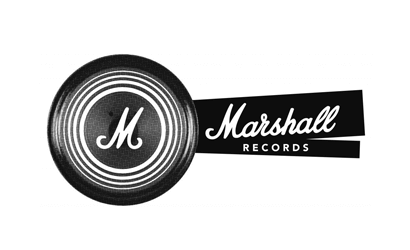 Marshall Records
Steve Tannett / Peter Capstick
Incendia PR are fun, professional and always work hard to get the best results for our artists. Working with Lulu is always a pleasure.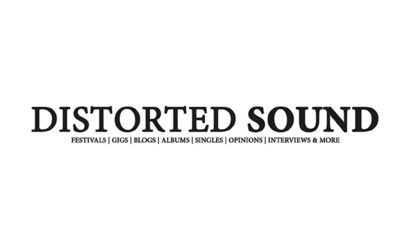 Distorted Sound Magazine
Jess and James
Editors
Working with Incendia Music has been an honour. Both Lulu and Luke are absolute dreams to work with, making our jobs running Distorted Sound all the much easier. From consistently reliable press releases to original and out-of-the-box feature pitches, both Lulu and Luke go the extra mile in helping us create awesome content for our website and digital monthly magazine. They are highly professional and organised and they have a friendly and polite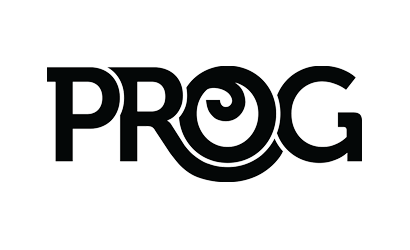 PROG Magazine
Jerry Ewing
Editor
It's always a pleasure to deal with Lulu or any of the bands she represents. Dealing with someone as committed, able and professional as she is makes it feel like half the job is done before you've even begun. Little wonder she's proving such a success.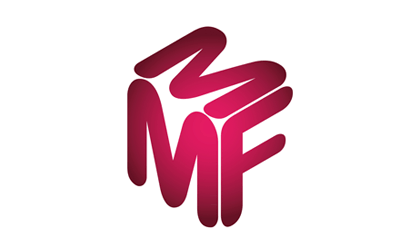 Music Manager's Forum
Paul Bonham
Head of Accelerator Programme
The MMF is really thrilled that Incendia Music's Lulu Davis is able to participate in our inaugural Accelerator Programme for Music Managers. The programme aims to develop a diverse range of future pioneers in music management and Lulu's energy in both her scene and business is a great asset to this years cohort.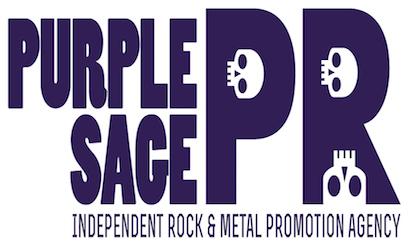 Purple Sage PR
Claire Bernadet
Paul Waller is a remarkable creative and a visionary. He knows all the ins and outs of the music business and will help you reach peaks the right way. One of the most committed and enthusiastic persons I've had the chance to work with over the years!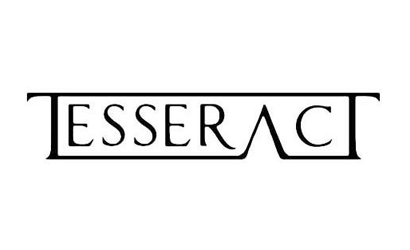 TesseracT / White Moth Black Butterfly
Daniel Tompkins
Lulu Davis is an enthusiastic and committed artist manager and publicist, who has done great work with a number of my projects. I would recommend her to anyone looking for a professional, driven and ambitious representative within the music industry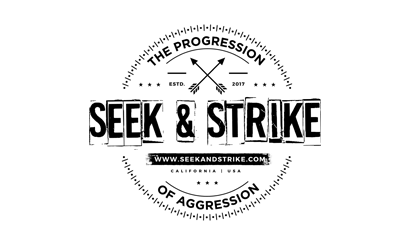 Seek and Strike / Sony Music
George Vallee
I think that Lulu Davis is one of the most prominent up-and-coming managers in the scene right now. She has a tireless work ethic and an energetic and engaging personality that makes her a pleasure to associate with. Lulu encompasses everything of which is right in a manager and watch out, she is quickly going to rise to the top in the coming years.